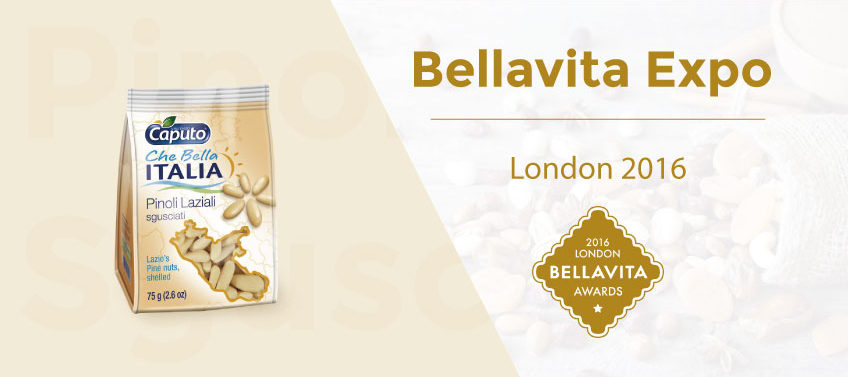 Bellavita Expo London 2016
Bellavita Expo London 2016 is the largest Made-in-Italy Food and Beverage Trade Show in the United Kingdom. This year's edition was a complete success!
Bellavita Expo London 2016 had 8,100 visitors over 3 days with about 250 exhibitors, of which more than 60 were wine producers. It was here where the Bellavita Awards Programme was launched last year: the excellence of Italian food and wine was awarded by a jury of about 400 UK-based food and wine experts, buyers and journalists.
Celebrity chefs like Aldo Zilli, Theo Randall, Gennaro Contaldo, Phil Howard and Ollie Dabbous, as well as the entrepreneur and judge of MasterChef Joe Bastianich hosted special Masterclasses in the Food Theatre.
Additionally, the first edition of Bellavita Best UK Sommelier took place. The winner was Matteo Montone of Locanda Locatelli, who was awarded by Villa Sandi, sponsor of Wine Theatre. Villa Sandi also gave the winner the opportunity to visit their picturesque wine cellar in Venice.
Source: da London – Bellavita Expo